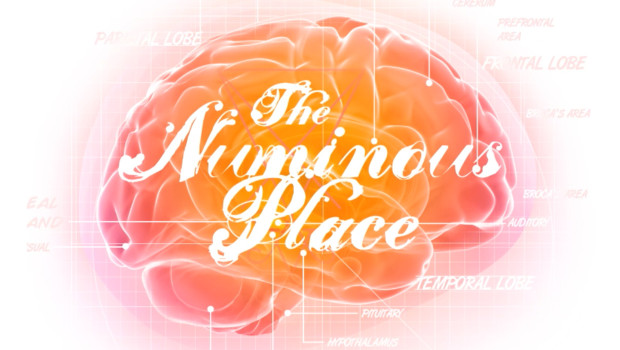 The Numinous Place, by
Mark Staufer Mark Staufer (@MarkStaufer) promises a pioneering
transmedia thriller with the launch of 'The Numinous
Place'. Blending book, film and web-based narrative
elements, Staufer's quadrilogy will immerse participants in an
interactive parallel world blurring traditional narrative
entertainment and game play.
'The Numinous Place'
is the world's first truly multidimensional work of fiction –
technology and creativity merge harmoniously to create a uniquely
experiential new medium. (The
Numinous Place)
In a recent interview
with Mike Vogel (@MikeVogelCom), the creator of the
transmedia story Phrenic, Stauffer shared some
transmedia (and human nature) observations that I'd like to
highlight.
I believe there's still a lot of
gimmickry surrounding transmedia, and by that I mean the technology
and the excitement of using multi-platforms oftentimes come at the
expense of the actual story… Tech accentuates the narrative.
Story should always come first. One of the main fears of
traditional publishers is that mixing media—text, audio, video,
etc.—could take the reader out of the story. But that's an
incredibly old-fashioned view. The fact is, every single one of us
experiences the world in a multi-stream way; our brains multi-task
and filter information and entertainment constantly as an essential
part of our day to day reality. (This is Transmedia)
Old news, not new news. But too often overlooked. Thank you, Mark
Staufer. Looking forward to 'The Numinous Place'! BTW, You can read
the full Mark Staufer interview HERE…
Trailer for The Numinous Place
http://www.youtube.com/watch?v=j7vHMSZBspk
About The
Numinous Place
http://www.youtube.com/watch?v=XrfmSnOxN_s
Related
articles